Connecting to a power source & electricity rates
Roads & golf courses
You can ensure power by using a generator for road heating, golf course cart paths, etc. It can be loaded onto a 2t truck, allowing it to be carried anywhere.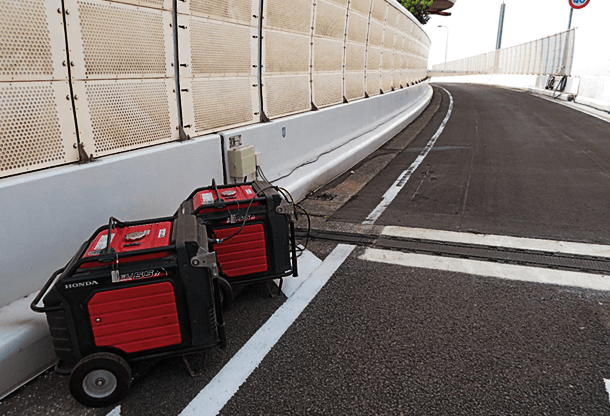 TAIYO SHEET uses 60W/m on normal roads and 100W/m on bridges. The allowable distance per unit differs depending on the capacity of the generator used.

Example:

Rated output: 5.5.5KVA
Dimensions: L848 x W700 x H721 (mm)
Weight: 118kg

Ref.: Leasing fee


Daily: JPY 3,000/day
Monthly: JPY 36,000/day
Compensation: JPY 50/day

Agricultural & Roofs applications
For deicing in agricultural applications and removing snow from roofs, electricity can be drawn from a normal external power line or indoor power source.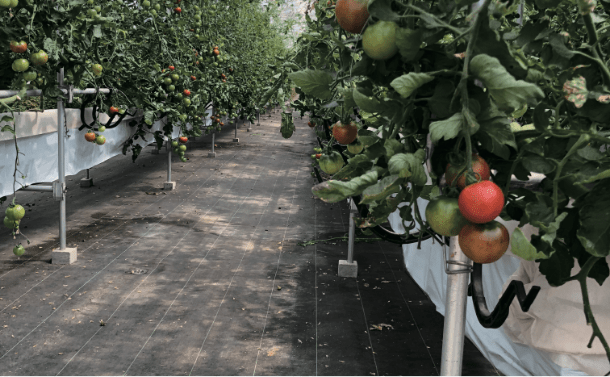 Ref.: Electric bill

(100m² class plastic greenhouse)

About JPY 5,000 – 25,000/year (*1 *2)
*1: With gas heaters
About JPY 80,000/year
*2: Standard electric bill
Calculated as 1 day = 8 hrs. use, 1 month = 30 days use, power rate 100V: JPY 27/kwh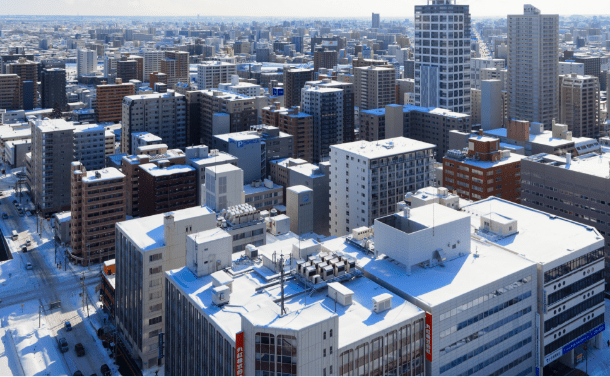 Ref.: Electric bill

(average per household)

About JPY 5,000 – 10,000/year *3
*3: Standard electric bill
Average per household = Calculated as 130m², 1 day = 8 hrs. use, power rate 100V: JPY 27/kwh