Developed in collaboration with waterproofing specialists to guarantee deicing with water resistance. No more need for manual snow removal.
TAIYO SHEET performance and water resistance are guaranteed for 10 years.
Features a high quality, lightweight water resistant layer
Uses a high performance, highly durable resin to give you a durable, lightweight waterproof roof.
TAIYO SHEET provides both durability and cost performance.
Say goodbye to rooftop snow removal, as well as snow loading on buildings.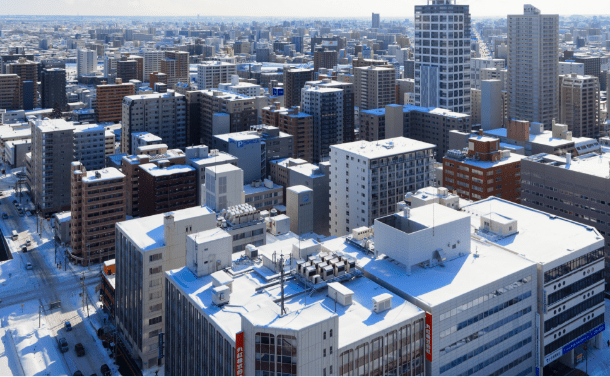 TAIYO SHEET structure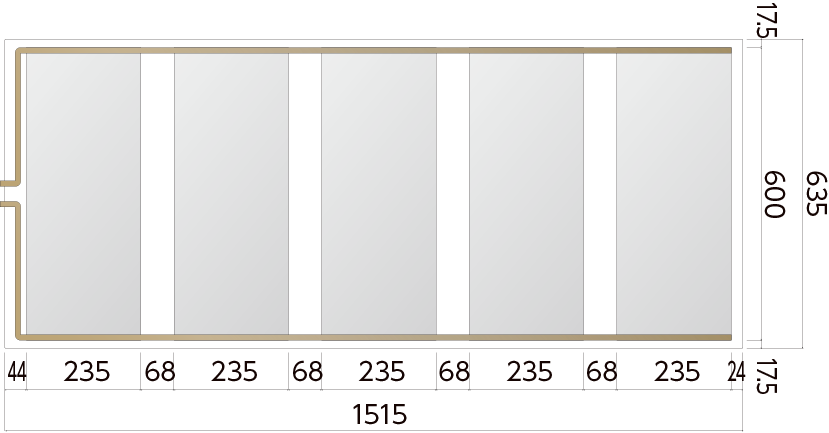 Sheet temperature zone

10~100℃
*Surface temperature zone varies depending on the environment.
Product name: TS-15
Outer shell film

High quality PVC mat film

Copper foil tape

11mm double-sided tape

Electrode treatment

Attaching Faston terminals

Heating element

8Ω

Heater electrical specs

AC 100V or AC 200V/160W (per sheet)

Current

6.4A

Heater output by area

Approx. 166 W /m²

Heater area

0.962m²

Heating area

0.672m²

W density

約238W/m²
Example of installation
Work on existing roofs can be done in three steps: Laying the thermal insulator (Step 1), TAIYO SHEET (Step 2), waterproof sheet (Step 3).
You can relax comfortably on rooftops, roof terraces, and other outdoor spaces where TAIYO SHEET is used.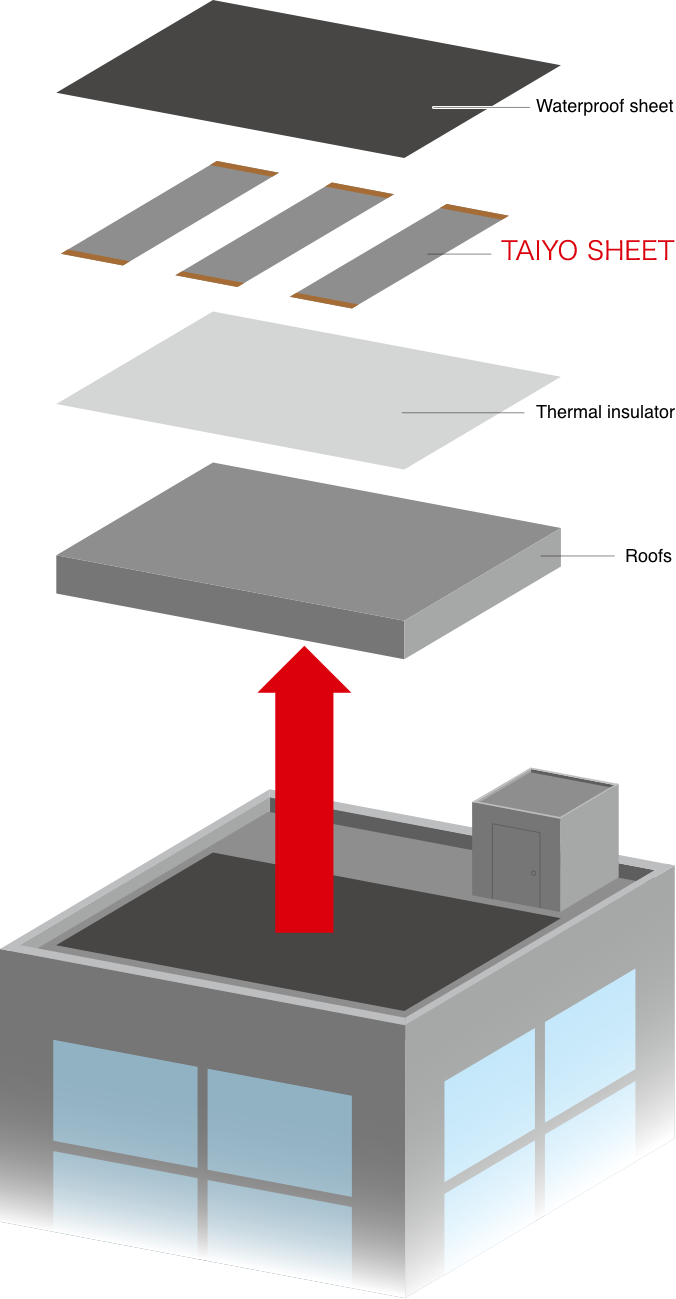 Operating range by application
Contact us for consultation or a quotation.

Contact us

Contact by phone

048-863-8948